By recycling your used wheels and rollers you not only save on cost but you're being kinder to the environment.
How we do it
At Custom Moulded Polyurethane we understand the importance of efficiency in all aspects of your business including your green credentials, which is why we recycle used and worn out wheels and rollers by stripping them back and recover the core with the highest quality polyurethane and finish to your exact specifications.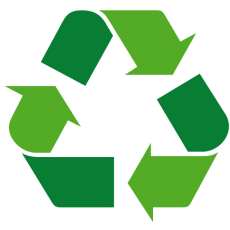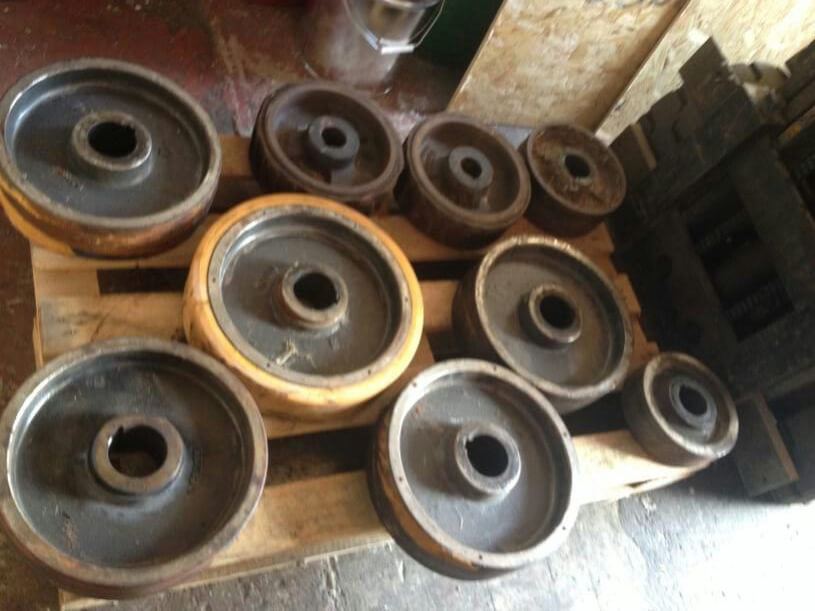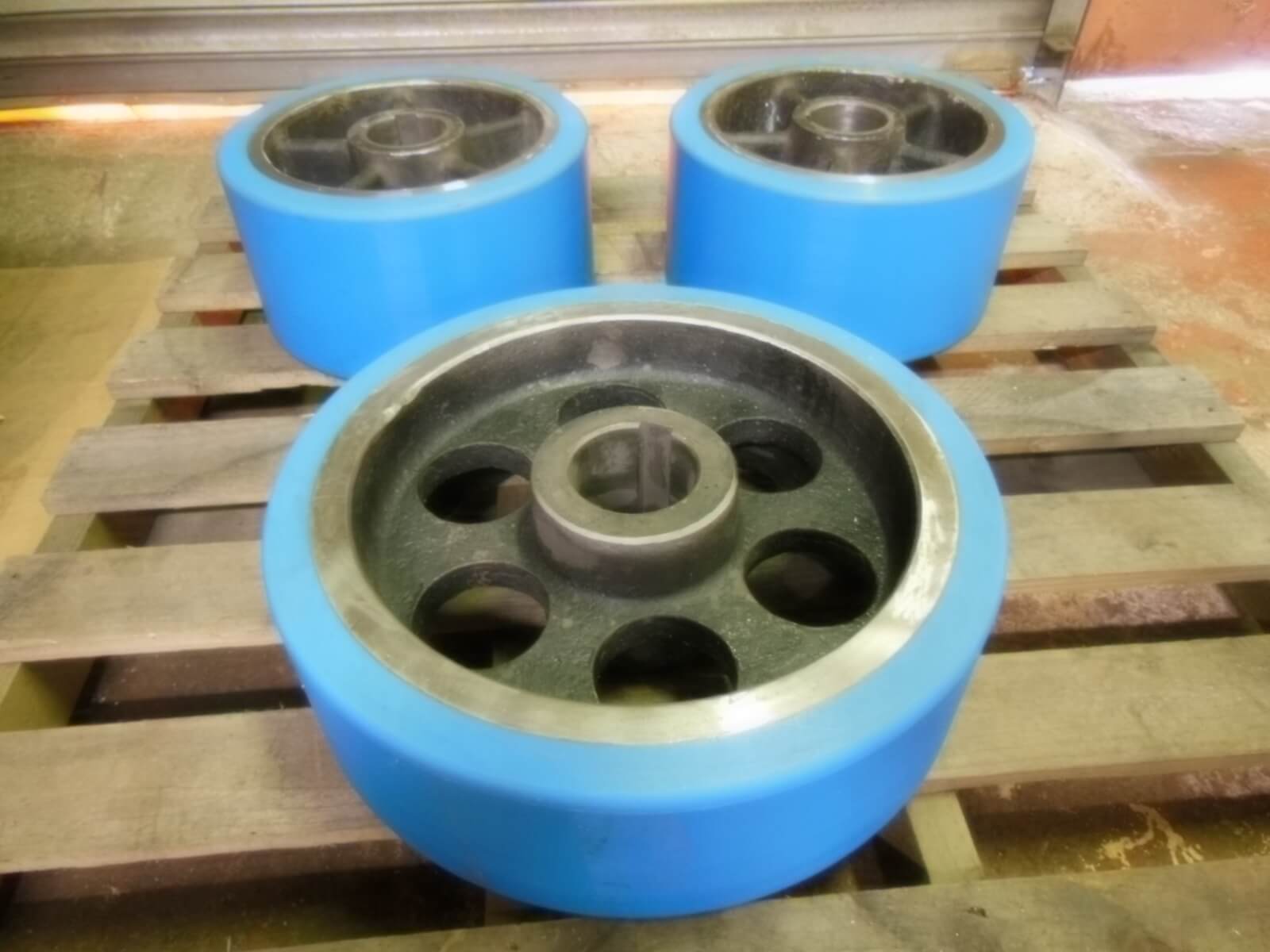 Find out how much you can save
To find out more about our wheel and roller recycling service,
please use our 'Get a free quote' form below or call us on 01594 844 445.
Get a free quote
Use the form below to send us your requirements and we'll get back to you within 48 hours.